*This post contains affiliate link(s). An affiliate link means I may receive an advertising/referral fee if you make a purchase through my link, without any extra cost to you. You can read more on my affiliate disclosure HERE.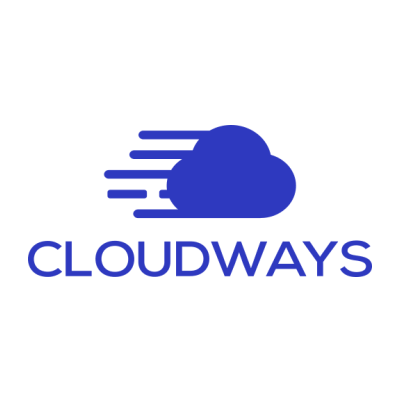 All of our clients websites that come to us looking for recommendations, are hosted on Cloudways. This is due to the simplicity that Cloudways has created for setting up hosting, and their simple one-click WordPress Installation.
Cloudways offers expandable server plans so if at any point within your hosting you need to expand to a larger plan, you easily can.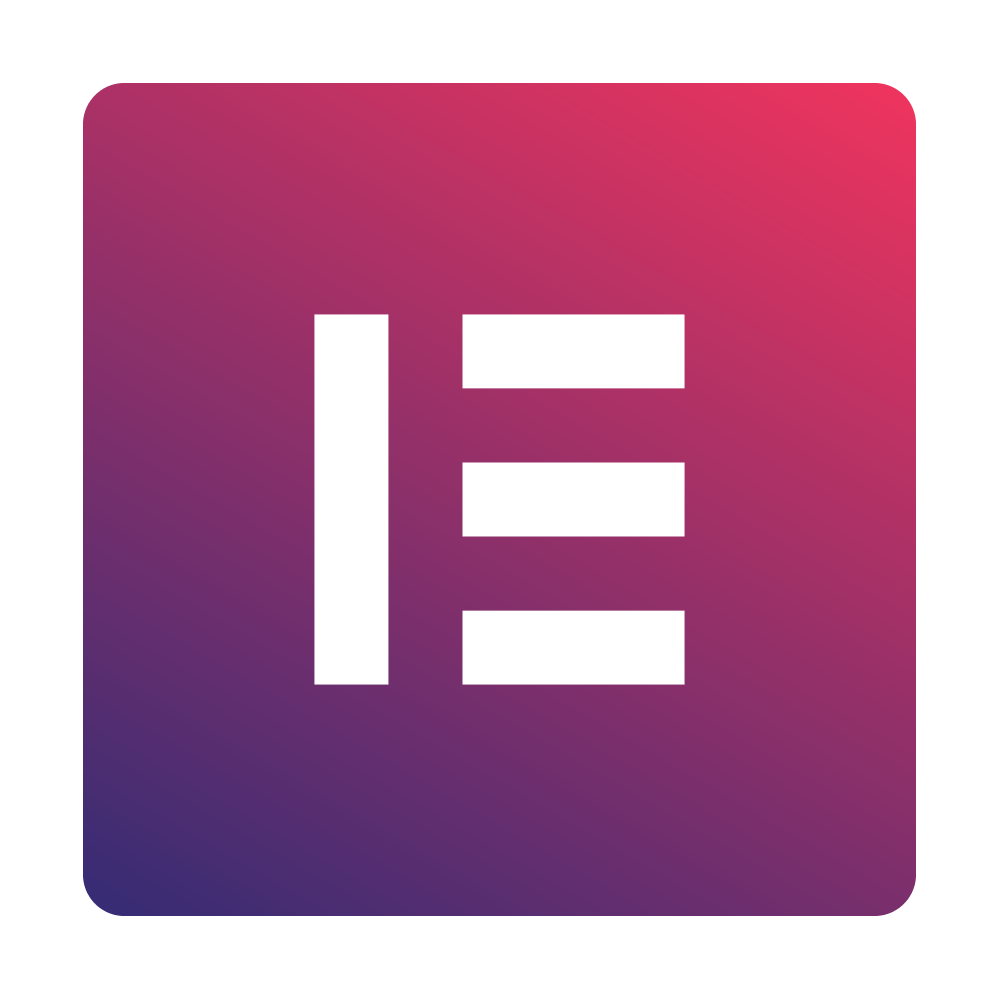 All of our sites built (Even this site) is built using Elementor Pro. This drag and drop designer theme makes designing a site very interactive, and gives us the ability to see exactly what we are designing, and we able to tweak little things along the way. The benefit with Elementor is they offer a free version, as well as a Pro version giving the ability to any business owner to get started with the Free version and update to Pro if they see fit.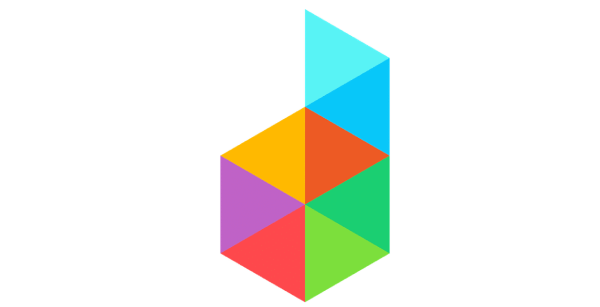 We were going between MULTIPLE websites just to maintain my clients, their invoices, emails, where they are at in their design/site, then we were introduced to Dubsado. This LIFESAVER of a website has it all in one place, and allows you to do a lot of automation with prewritten emails, and autofilling contracts.
WANT TO GIVE IT A TRY? HERE'S A 20% OFF CODE TO GET YOU STARTED: HAKIMI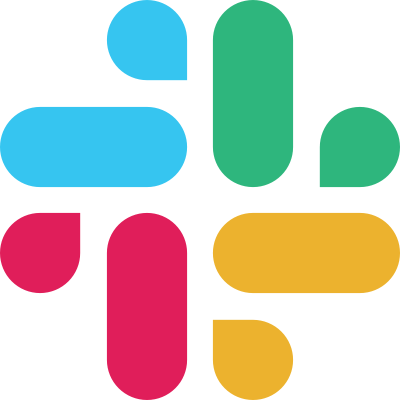 We have moved away from email communication during project development and solely depend on Slack now for when we are working with clients. This has streamlined all our communication in one area, as well as no more lost or randomly replied email threads.
Although we do use a premium version of slack, the free version does just as well!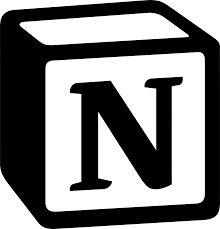 If you're looking for a Project Management system that melts ClickUp, Asana, Trello, Monday and then any other random ones, Notion has been an IDEAL platform. This platform allows us to create custom client dashboards, and manage our projects within our team.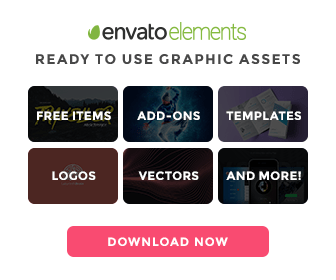 If you're looking for a one stop shop for graphics, sounds, video templates, fonts, 3-D Graphics, Envato Elements is the perfect subscription to have within your toolbox.