WHEN YOUR WEBSITE GOES DOWN – THAT IS LOST TIME, AND TIME EQUALS INCOME.
So, obviously your website is the one thing that you need to act as an emerging business through the marketing strategy you follow. However, what if something goes wrong on the website or not according to your plan? You lose majority of your time trying to figure out what went wrong, let alone fix it. What if you had new visitors to your website? Or the ones who were already existing on your website, what about them? Did they stick to the website as you met their needs or did they leave it because of the downtime?
Do not let any of these circumstances happen and drive away your potential clients. Instead, let us know exactly what went wrong and strive to fix it together.
WordPress can be a tough sometimes, considering the fact that one small mistake can lead to a hurricane of worst ones. This is where we help you out and make sure that you don't lose your mind rectifying the mistakes. We ensure the full functionality of your website, along with fixing all the issues you are facing with WordPress. We cater to your needs, along with your contribution in accessing and fixing any other problem you might face. Along with this, we provide to you realistic estimates on the time frame and cost so as to satisfy you with our services.
Our team is highly experienced to solve each and every form of problem, either directly with WP sites or managing them remotely from afar through SFTP/FTPS protocols.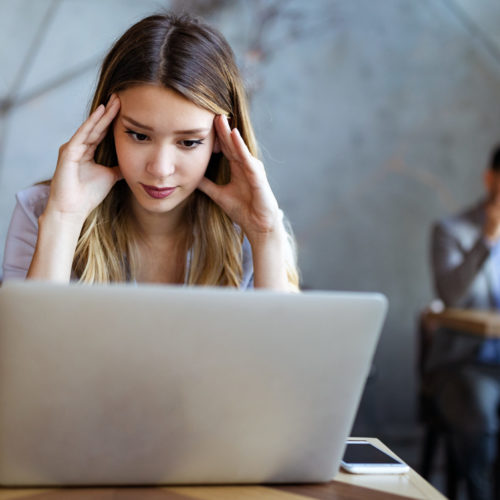 EVALUATION
We take an insight on the entire website to know all the weak points that are holding back your website and need improvement urgently. Following that, we make a list of all the things, review them from you with an estimate and then work hard for bringing your website back into the game.
REPAIR
Once we complete finding out the things that are wrong with your website, we will immediately start working on the issues of concern. This will be done keeping in mind the timeline and also your valuable connect with us that will help us carry out the process efficiently with the final outcome as you desire.
TESTING
As soon as we are sure that your website is now good to go, we will run a trial test that will certify whether all links are working, images are visible, etc. We would also recommend you to do the same as it will be a confirmation from your end as well of the website's functionality.
WHAT YOU CAN DO BEFOREHAND?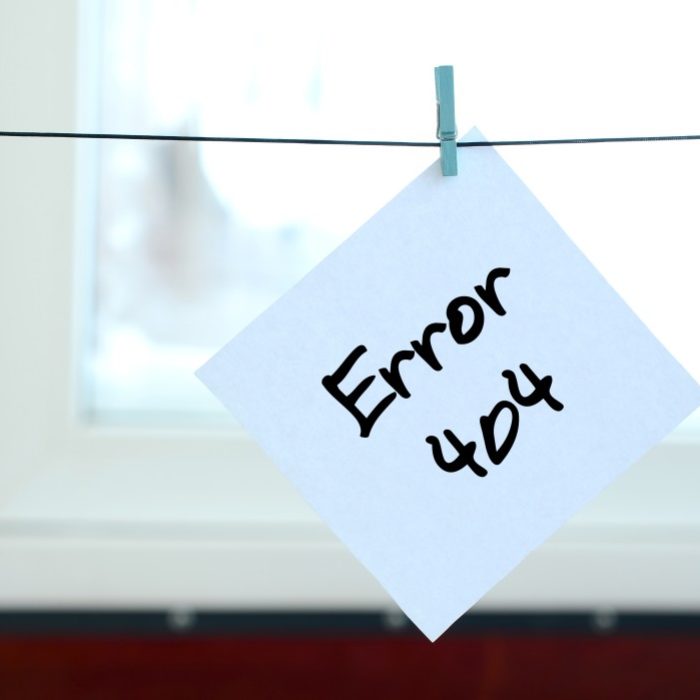 Before consulting a professional's guidance, there are certain things that can be fixed by you yourself if you know what went wrong with your website. The more information we have on what went wrong, the better! What you can do is make a list of all the fixes you need. This list may include –
The website not showing up
Lot of errors popping
The site not loading fast
What might have led to your site's problem in the first place?
When was the last time your site was updated?
Taking screenshots in these matters can be tremendously helpful as well.
✔ Billed in 30 minute increments
✔ Estimate of time will be provided
✔ Ability to set cap amount of hours.
✔ 5 Hours of Pre-Paid Support
✔ Billed in 15 minute increments
✔ 10 Hours of Pre-Paid Support
✔ Billed in 15 minute increments
✔ Billed in 30 minute increments
✔ Estimate of time will be provided
✔ Ability to set cap amount of hours.
✔ 5 Hours of Pre-Paid Support
✔ Billed in 15 minute increments
✔ 10 Hours of Pre-Paid Support
✔ Billed in 15 minute increments